About
South Shore PreK-8 School
Our Vision
Together we create a loving community of purposeful learning that focuses on the whole child: body, mind and spirit.
Watch our School Virtual Tour to learn more about our South Shore PreK-8 School!
Contact Us
4800 S. Henderson St.
Seattle, WA 98118
Main Office: 206-252-7600
Attendance: 206-252-7604
Fax: 206-252-7601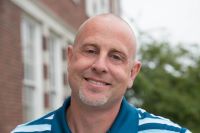 Principal:
Justin Hendrickson
jbhendrickso@seattleschools.org
Asst. Principals :
Thien-An Nguyen
ttnguyen@seattleschools.org
Tia Yarbrough
tnyarbrough@seattleschools.org
---
School Wide Expectations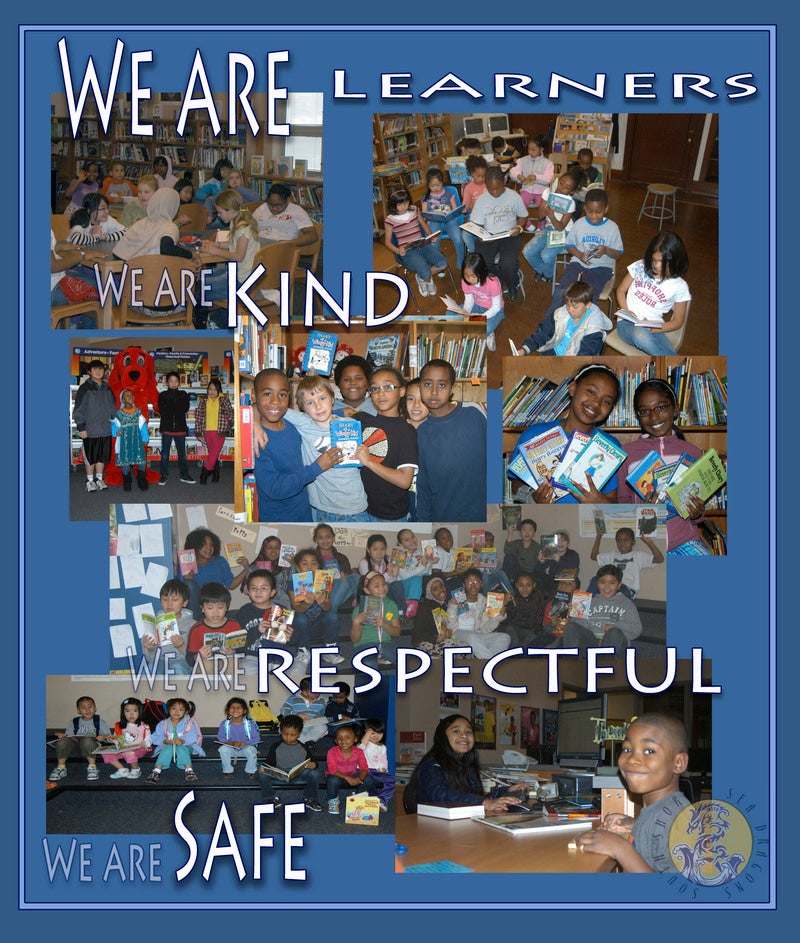 South Shore PreK-8 School is in the heart of the Rainier Valley and takes great pride in serving our 700 students and their families in 98118. We offer a full day PreK program, a strong focus on early learning from PreK-3rd grade, a robust commitment to Social-Emotional learning and leadership, small class sizes, a rigorous math curriculum in 5-8thgrade, and a seamless transition from elementary to middle school. Our students enjoy a well-rounded educational day that includes art, physical education, music, instrumental music, and outdoor education with our community garden.
Our program features include a continuum of special education services, supports for English Learners, a generous after school program, and dynamic community partnerships that enhance both the school day and after school.